श्री चित्रा तिरुनाल आयुर्विज्ञान और प्रौद्योगिकी संस्थान, त्रिवेंद्रम
विज्ञान एवं प्रौद्योगिकी विभाग, भारत सरकार के अधीन एक राष्ट्रीय महत्व का संस्थान
Sree Chitra Tirunal Institute for Medical Sciences and Technology, Trivandrum
An Institution of National Importance, Department of Science and Technology, Govt. of India




Welcome To SCTIMST
Sree Chitra Tirunal Institute for Medical Sciences and Technology (SCTIMST) is an Institution of National Importance under the Department of Science and Technology, Govt. of India. The joint culture of medicine and technology pioneered by its founders more than three decades ago, has come of age and gained unprecedented acceptance in India. The institute has the status of a university and offers excellent research and training facilities. It has three wings: a tertiary referral super specialty hospital, a biomedical technology wing and the Achutha Menon Centre for Health Science Studies.
The Institute focuses on high quality, advanced treatment of cardiac and neurological disorders, indigenous development of technologies for biomedical devices and materials and public health training and research. The institute offers advanced treatment using modern technologies in several specialized areas such as interventional radiology, cardiac electrophysiology, deep brain stimulation for movement disorders, epilepsy surgery, pediatric cardiac surgery, base of skull and vascular surgeries, to name a few. The institute has excellent facilities and teams of professionals dedicated to the development of innovative biomedical devices and products, evaluation of medical devices to global specifications, training in novel medical specialties and research in medical and public health areas of social relevance. The Institute is a Technical Research Centre for Biomedical devices and has a medical devices incubator (TIMed).
MAY 08 - 2023 to MAY 12 - 2023
Services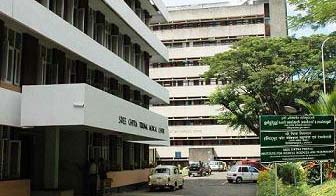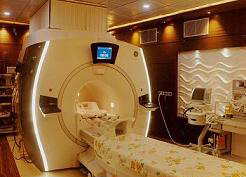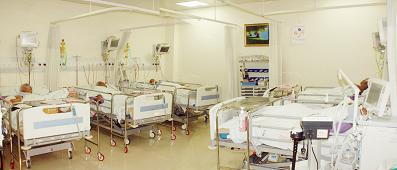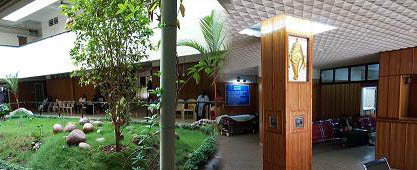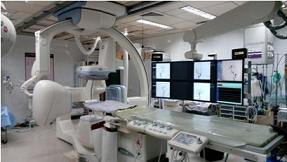 The hospital has 253 beds and serves as tertiary referral center for cardio-vascular, thoracic and neurologic diseases. With a number of highly qualified personnel including doctors, nurses and other para-medical staff, various departments of the hospital have updated state-of-the-art facilities for diagnosis and treatment with highly advanced and sophisticated equipments.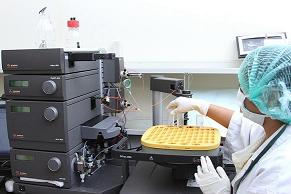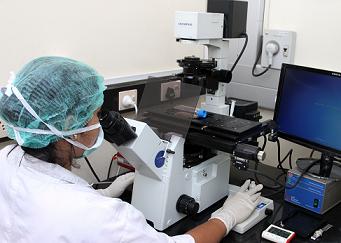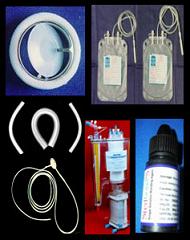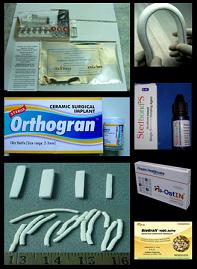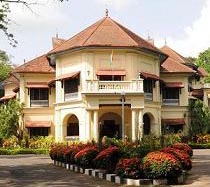 The Biomedical Technology Wing (BMT Wing) located at the Satelmond Palace at Poojappura, Trivandrum consists of culturally diverse and pluralistic team committed to medical device development, research & teaching. The broad areas of activities of the wing include Medical devices, Biomaterials, Biocompatibility, Tissue Engineering, Product incubation and commercialization.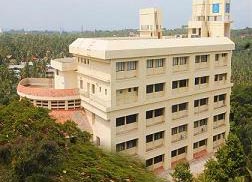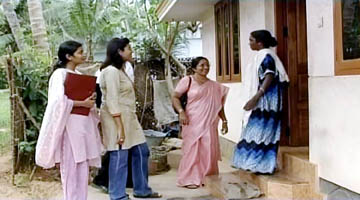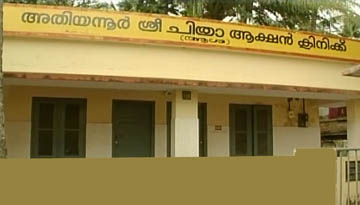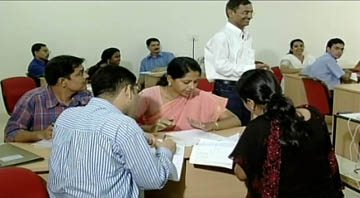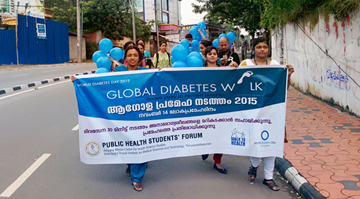 The Achutha Menon Centre for Health Science Studies (AMCHSS) is recognized as a centre of excellence for public health. The centre focuses on research in the areas of non-communicable diseases, gender and health, health policy and management. AMCHSS conducts a Master of Public Health (MPH), Diploma in public health (DPH), PhD, diploma, and short courses in public health.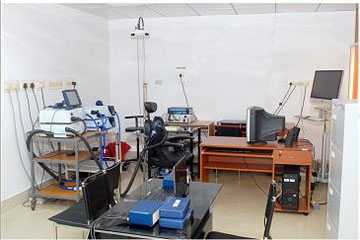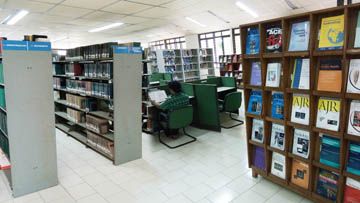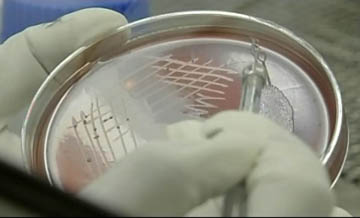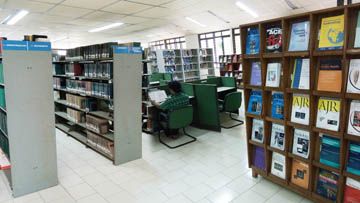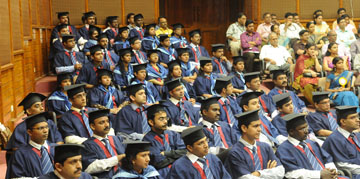 SCTIMST offers post-doctoral courses in Cardiology, Cardiovascular and thoracic surgery, Neurology, Neurosurgery, Cardiac and neuro anesthesia (read more about Academic...)
SCTIMST is focusing on research and development of biomaterials and biomedical devices especially in the areas of cardiac and neuro devices, hard tissue implants(read more about Research...)